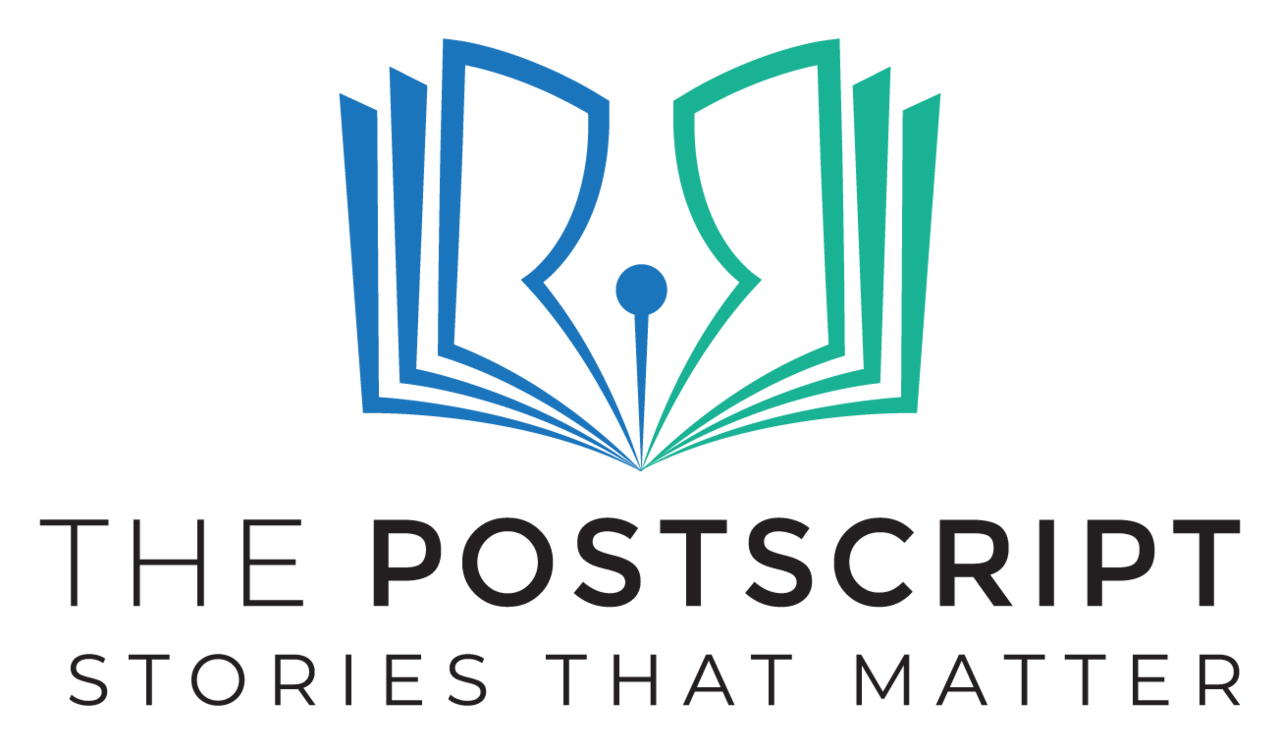 The Postscript is a guide to stories that matter — and how they're made. We share the best reporting and writing being done today.


Continuing Education
Discussions with academics and scholars concerning narrative reporting in the classroom and the state of media programs in colleges and universities around the world; syllabi, reading lists, and coursework to continue your own education; and coverage of other trends and topics in the study of journalism.